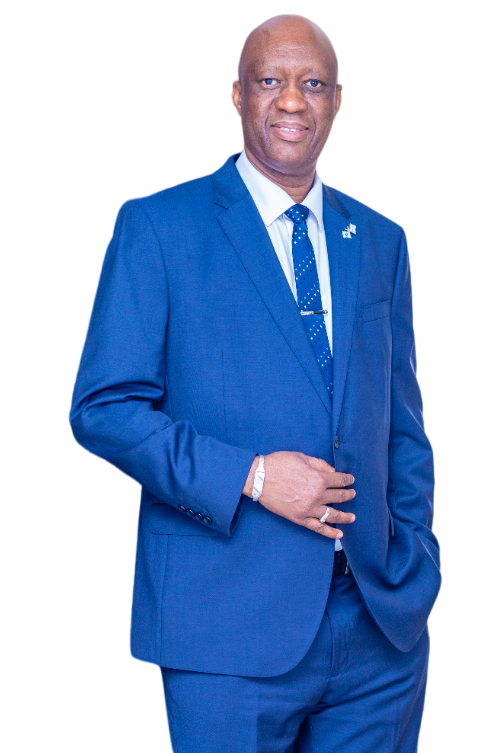 Commissioner General
Yankuba Darboe
The Commissioner General of the Gambia Revenue Authority is Mr. Yankuba Darboe. He is a seasoned Customs Officer who rose through the ranks to become Commissioner General in 2014.
By virtue of his position as the Commissioner General, Mr. Darboe is a member of the Board of Directors of the Authority. He provides the Board with insights on the general administration of the Authority.
Prior to his appointment as the Commissioner General, Mr. Darboe served as Deputy Commissioner General & Head of the Customs & Excise Department and Valuation Manager. He has also served in various positions in the then Customs and Excise Department.
Mr. Yankuba Darboe is the current Chairperson of the West African Tax Administration Forum (WATAF) and a Council member to African Tax Administration Forum (ATAF). He has spent his entire professional career in the pursuit of revenue mobilization and has overseen significant reforms transforming the Gambia Revenue Authority into a Revenue Administration recognized for excellence in Revenue Mobilization and Service Delivery.
Mr. Darboe holds a Bachelor's degree in Economics and an MBA in Management and has benefitted from multiple training courses and seminars in Customs and Tax Administration in the Gambia and internationally.