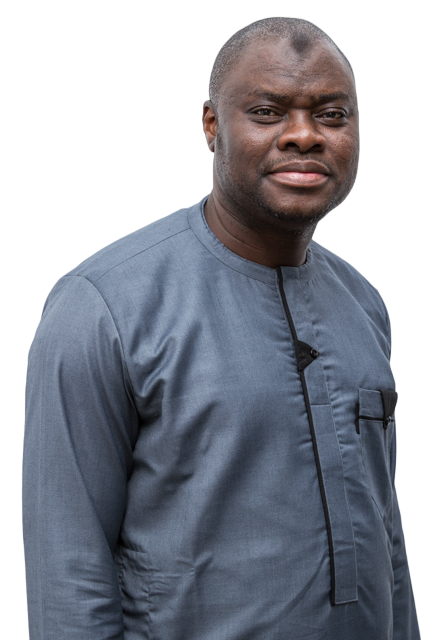 Director of Technical Services
Yahya Manneh
Mr. Yahya Manneh is the Director of the Technical Services Department of the Gambia Revenue Authority. Mr. Manneh joined the Authority as an Officer in 2008.
Prior to his appointment as Director of Technical Services, Mr. Manneh was the Deputy Director responsible for Policy Planning & Research under the Department having risen through the ranks.
Mr. Manneh has more than 15 years of experience in the Policy Planning and Research filed and in 2016 co-authored a publication on "How effective has tobacco tax increase been in the Gambia? A case study of tobacco control", that documented Gambia's tobacco tax policy impact on import volumes and revenues.  
He holds a Master's degree in Educational Planning & Management and a Bachelor's degrees in Economics.