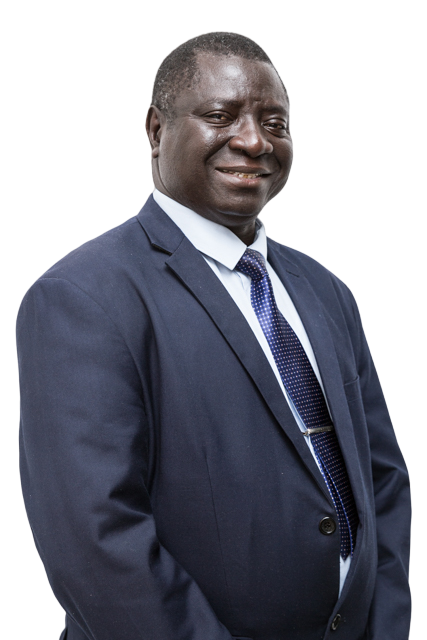 Director of Internal Audit
John S.L Gomez
The Director of Internal Audit is Mr. John S L Gomez. He joined the Gambia Revenue Authority in 2009 as director of the Department.
Prior to joining GRA, he had served in various positions in both public and private institutions including Social Development Fund as Financial Controller, Gambia International Airlines as Finance Director & Company Secretary, Gambia Airways as Senior Accounts Officer and Auditor General's Department as Assistant Auditor etc.
Mr. John S L Gomez is a Fellow of the Chartered Association of Certified Accountants (FCCA). He aided the Commission of Enquiry into Tax Evasion and other Corrupt practices in The Gambia as a Commissioner from October 2011to June 2012.
Mr. Gomez has more than 30 years of experience in the Accounting and Auditing field working in both public and private sector and holds an ACCA and MBA in Finance along with a series of specialized professional training and seminars in his field held in-country and internationally.