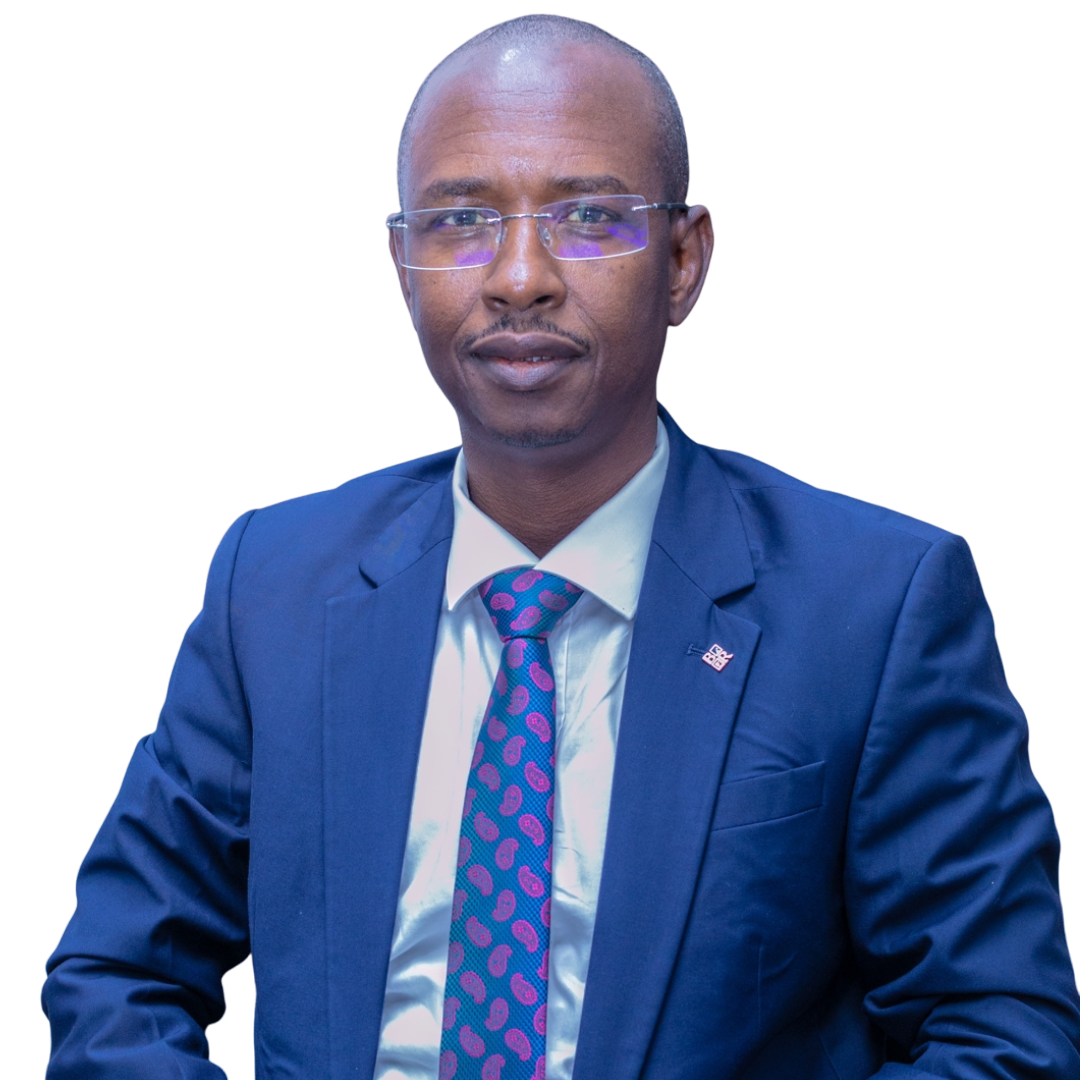 Board Member/Deputy Commissioner General
Essa Jallow
The Deputy Commissioner General and Head of Domestic Taxes Department is Mr. Essa Jallow. Mr. Jallow began his career at the Gambia Revenue Authority (GRA) in 2007 when the institution was newly established as Deputy Director in charge of Policy, Planning and Research. He served as Director of Technical Services before his promotion to the position of Commissioner of Domestic Taxes in 2012. In 2015 his portfolio was expanded to include Deputy Commissioner General with primary responsibility to assist the Commissioner General in the general administration of the Authority and to provide policy and strategic direction for the Department of Domestic Taxes.
As the Deputy Commissioner General, Mr. Jallow, as a matter of convention, is a co-opted member of the Board of Directors of the Authority with no voting right. He provides the Board with insights and reports in the domestic revenue mobilization drive.
Mr. Jallow served as Project Director and Lead Champion overseeing the reforms and modernization of the Domestic Taxes Department including the implementation of Value Added Tax in 2013 in fulfillment of the ECOWAS VAT Protocol and the implementation of an enhanced Integrated Tax Administration System currently in use called the GAMTAXNET. He is currently overseeing the implementation of a new ITAS with financial support from the World Bank which for the first time in The Gambia will provide electronic services to the Gambian taxpayers thus facilitating compliance and enhancing revenue administration. He has been involved in many other revenue administration reforms implemented in The Gambia with support from development partners both bilateral and multilateral over the years.
Mr. Jallow has many years of extensive public and private sector careers. He holds Bachelor's and Master's Degrees in Economics along with a series of specialized professional training courses in taxation held in-country and internationally.