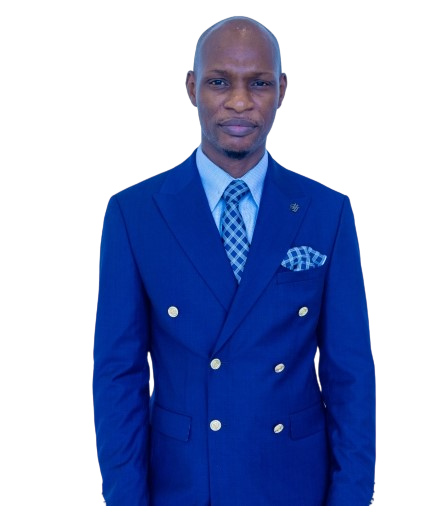 Director of Legal and Board Services
Abdulrahman  Bah
The Director of Legal and Board Services is Mr. Abdulrahman Bah.  Mr. Bah also serves as the Secretary to the Board of Directors of the Authority. He joined the Authority in 2018 as a Deputy Director and subsequently became a director in 2020 when the Legal Unit was upgraded to a department.
Mr. Bah is the Secretary of the Board of Directors of the Authority with the responsibility of coordinating the monthly Board meetings, keeping a record of the proceedings of the Board, and communicating Board directives to Management.
Mr. Bah is a Barrister and Solicitor of the Supreme Court of The Gambia with over 9 years of experience as a legal practitioner. He previously served as a Prosecutor and State Counsel at the Attorney General's Chamber and Ministry of Justice prior to joining GRA in 2018.
Mr. Bah has received extensive training in taxation, international trade, tax administration and on contemporary issues in tax administration.
He holds a double master's degree in intellectual property law and international commercial law from Africa University, Mutare, Zimbabwe and the University of Birmingham, UK, respectively.